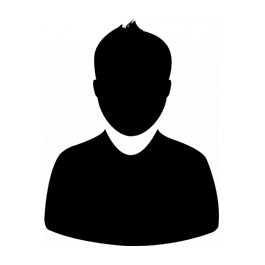 Guest from United States
Wow, I'm so happy with your service. You've managed to exceed my expectations! Awesome place, friendly staff, I will refer more people to your letting rooms!
Welcome to our site! Our warm and inviting letting rooms offers an ideal accommodation. Enjoy close proximity to popular attractions. We offer a total of 7 studios, very elegant decorated. From which 4 are double rooms, 2 are triple rooms and one for 4 persons. Make yourself at home in a comfortable guest room with a fantastic range of amenities including a spacious bathroom with rain shower, kitchen, sandwich maker, kettle, refrigerator and a 32" HDTV. In the evening, relax with a drink in our comfortable balconies. For your convenience, complimentary WiFi is available in public areas of the lettingrooms.